AGB Sticky Bar Demo
Grab This HOT Plugin NOW!
[PERSONAL LICENSE] Can install in all your site – Unlimited Domains
IF You Need Developer License for Flipping and Your Clients' Website, You Can Get It AFTER This Purchase – It's Very Affordable!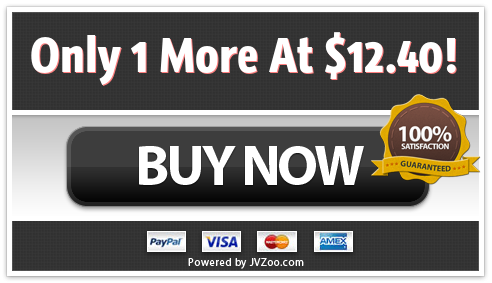 I was lucky to test this plugin, so simple to set up with big change on site's look and feel, more attractive more products to show … just few clicks and I got what I wish .. I love it can be match on site theme color and also I can set the transparency easily .. works in all of my themes

great job, Dani

rivermaya
Finally, one of the best product creators in Indonesia (Ratna) go international after publishing a lot of great plugins/softwares in local market. Just for a few bucks, you can't go wrong by using this simple yet awesome plugin. Nice job!

akira07
Great plugin.. I'm sure this plugin will boost our Amazon income.. And the support is great.. I have problem with AGB and Ratna help me to overcome the problems. Thanks a lot for selling this great Plugin.. God Bless..

dansonhong83
Take this NOW!!